We believe that "Having a well-designed site isn't just about having great colors and fonts, but it's also about the way the user interacts and navigates through the site".
Your user should feel comfortable on your site,easily find the information they are searching for, and want to come back again and again.Identifying an appropriate website development model is the first step for any project.The model is based on the project's requirements in terms of schedule, delivery, and quality.Each model is associated with a set of procedures.These procedures are designed to maximize benefits and reduce the risks that are inherent in any development project.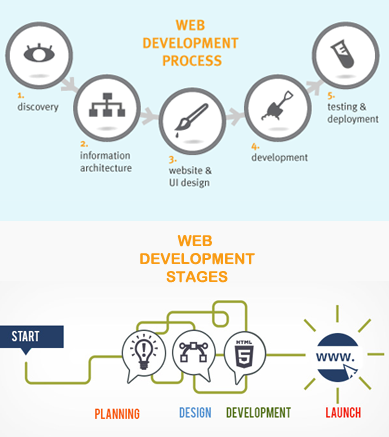 ---
Parasive's creative team have potential to give a unique layout for customer as per need. We design layouts according colour theme.Our time-tested method ensures that the design we develop will evolve along with the customer's business model.We are exclusively into Design & Printing. Our range of products vary from printed items as small as business cards to coffee table brochure, and as different as printed T-shirt to Braille Calendars.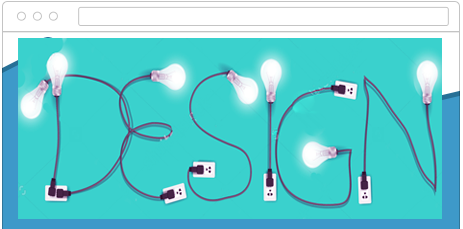 ---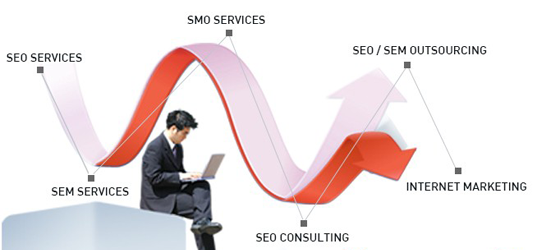 Our team work with most traffic gainer websites. We are providing social medai network connectivity and data sharing over network, for optimizeing website and brand promotion. Every solution that we deliver incorporates the large traffic so that the desired objectives and priorities are met timely and efficiently.
---
Our clients